From the phenomenal view of Swiss mountains to the unparalleled beauty of Lake Lucerne, Bürgenstock is the Switzerland destination you shouldn't miss in your Swiss travel.
Unfortunately, many tourists fail to travel to Switzerland to witness these breathtaking scenes with their own naked eyes because of what we'll call the universal problem of every tourist- money.
Yes, Switzerland is an expensive country to travel in- and it's hard to change that! But crossing out this country from your travel bucket list isn't the solution. Finding the right destination and right people to help you make your travel dreams come true is the real answer.
Although thrifty travelers would disagree, breaking the bank once in a while can be worth it too. Especially if you'll have a wonderful experience, just like my infinity pool experience in Bürgenstock.
What's good about traveling to Bürgenstock is that it'll give you the best of both worlds! Want to feel superior with high-class amenities? Want to feel like a real king as you watch the sunset gleam over the Swiss mountains and lakes? We tell you: waste no more time and find the best hotels and book the perfect tour for your Swiss travel.
Don't worry if you don't feel like it yet, keep on reading through this article and get to see the best of Bürgenstock and have the best Switzerland guide when it comes to infinity pools in one post.
Experiences in Bürgenstock
Hitting the beaches and swimming on pools are only for the norms because extraordinary travelers know that there's more to that- and when you travel to Switzerland, an infinity pool will give you that "more" factor you've been looking for.
Nestled above Lake Lucerne, the Bürgenstock hotel offers top-notch quality service and food which is sought-for by several tourists. The strategic location of this hotel leaves an awe-inspiring mark in the heart of every visitor since its pool is aligned to the best of views you can get a hold of in Switzerland- the Swiss mountains, Swiss lake, and even the sunset or the starry night!
Have a glass of wine as you bask under the sun or consider pampering yourself in their rejuvenating summer spas- you can choose either from Waldhotel Spa or Bürgenstock Alpine Spa. But if you're a traveler with a strong heart, you can try different outdoor activities such as tennis and even hiking- all above the clouds.
We recommend having a one day trip from Lucerne combined with a visit to the spa to complete Switzerland travel. But if you prefer to spend the night in Bürgenstock, you can book an overnight stay in one of the resort hotels nearby. And if there's a phrase to describe this experience, I'd only say this: It's worth coming back.
Nothing hinders a wonderful travel- and it's the same for this Bürgenstock infinity pool experience.
Where to stay in Bürgenstock?
Although a day trip to Bürgenstock wouldn't require you to do so, there are a lot of hotels available should you wish to spend the night here.
You can choose any hotel in Lucerne but if you can't get enough of the scenic view from the top, book your room on top of Bürgenstock at the Bürgenstock Hotel & Alpine Spa, Palace Hotel & Conferences, Taverne 1879, Waldhotel, Blockhaus Residence or any hotel of your choice.
Where to book hotels in Bürgenstock? If you're searching for a place to stay in Switzerland, in Bürgenstock or whichever city you're planning to lodge at, scroll through our site and get the best rates available.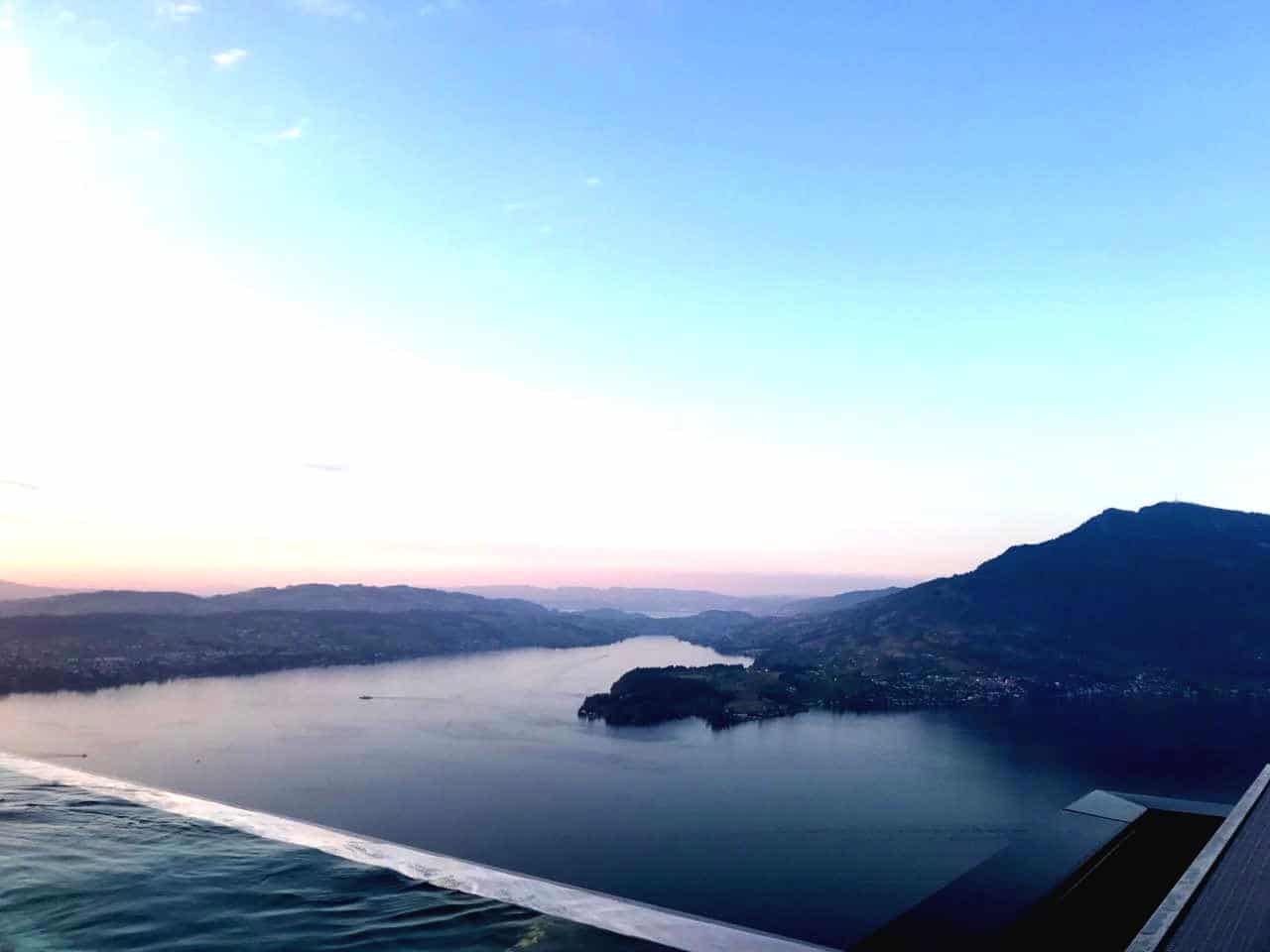 What to eat and restaurants in Bürgenstock?
When I had my best infinity pool experience in Bürgenstock, it wasn't just the pool and stunning view which I enjoyed the most- their food also fires up one's traveling experience!
No Switzerland tour guide would stop you from catering your cravings because aside from bursting flavors, the variety of foods you can choose from will leave all types of taste buds satisfied.
Listed below were the restaurants available in the area:
Mediterranean
Oak Grill Restaurant
Spices Kitchen & Terrace
Sharq Oriental
Verbena
Pool Patio
Ritz Coffier
Lake View Lounge
Palace Lounge & Terrace
Taverne 1879
Alpine Golf Restaurant
Having extra time? Try other amenities!
Whether you get tired from the having some splash or you're seeking for more thrilling things to do in Bürgenstock, just grab your shoes, probably a bit of Switzerland guide, and all the adventures await you!
From a simple cliff walk to a rigorous hike, name everything and Bürgenstock has it for you. Here's a quick guide on the list of activities you can try on your stay at Bürgenstock.
Meander Near the Cliffs
Apart from the magnificent lake lookout post which Bürgenstock gives, you can take a cliff walk, stroll around the area, and get to see several hotels and restaurants- from a spa, resort features, and even an ice skating rink every winter.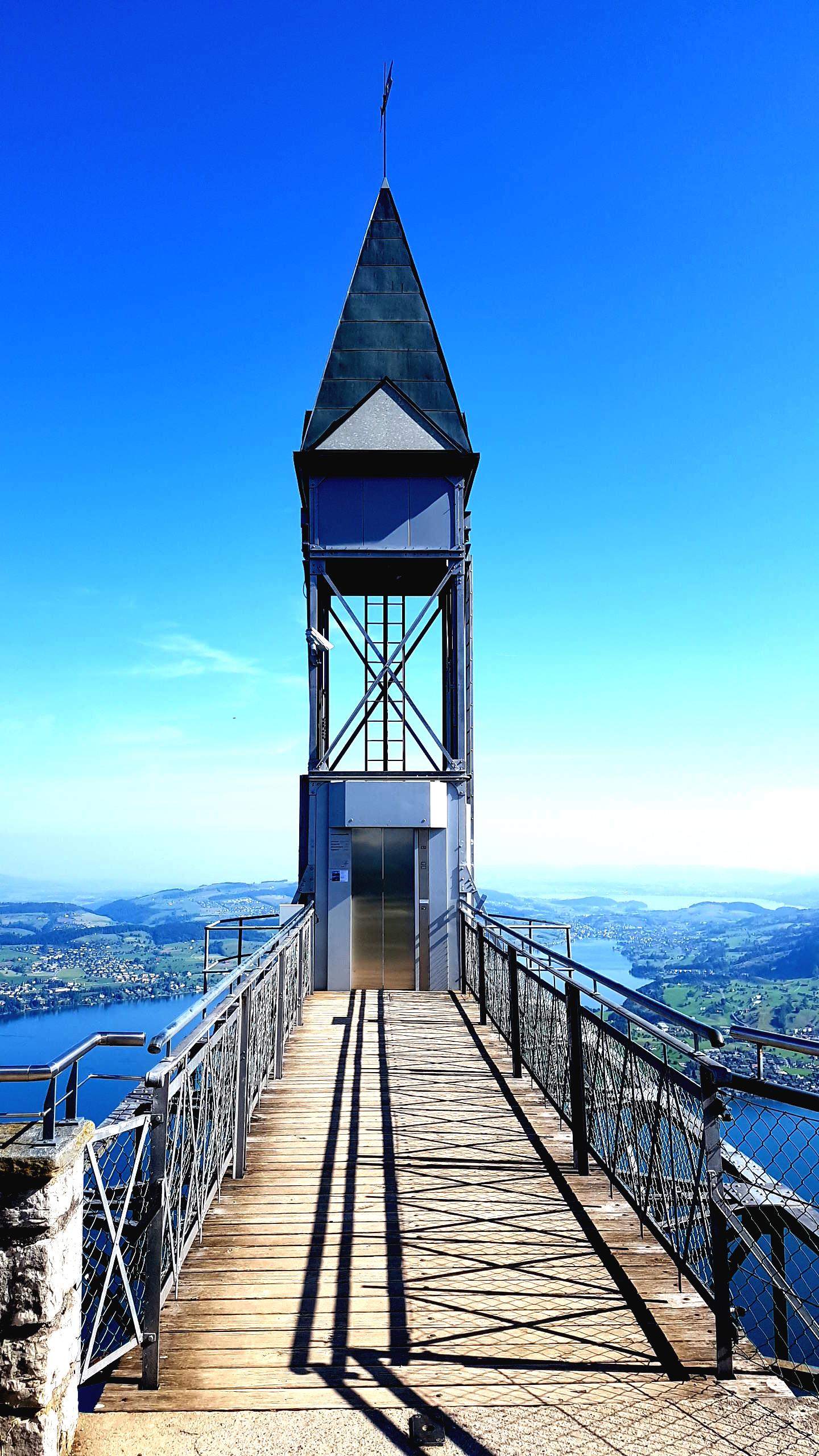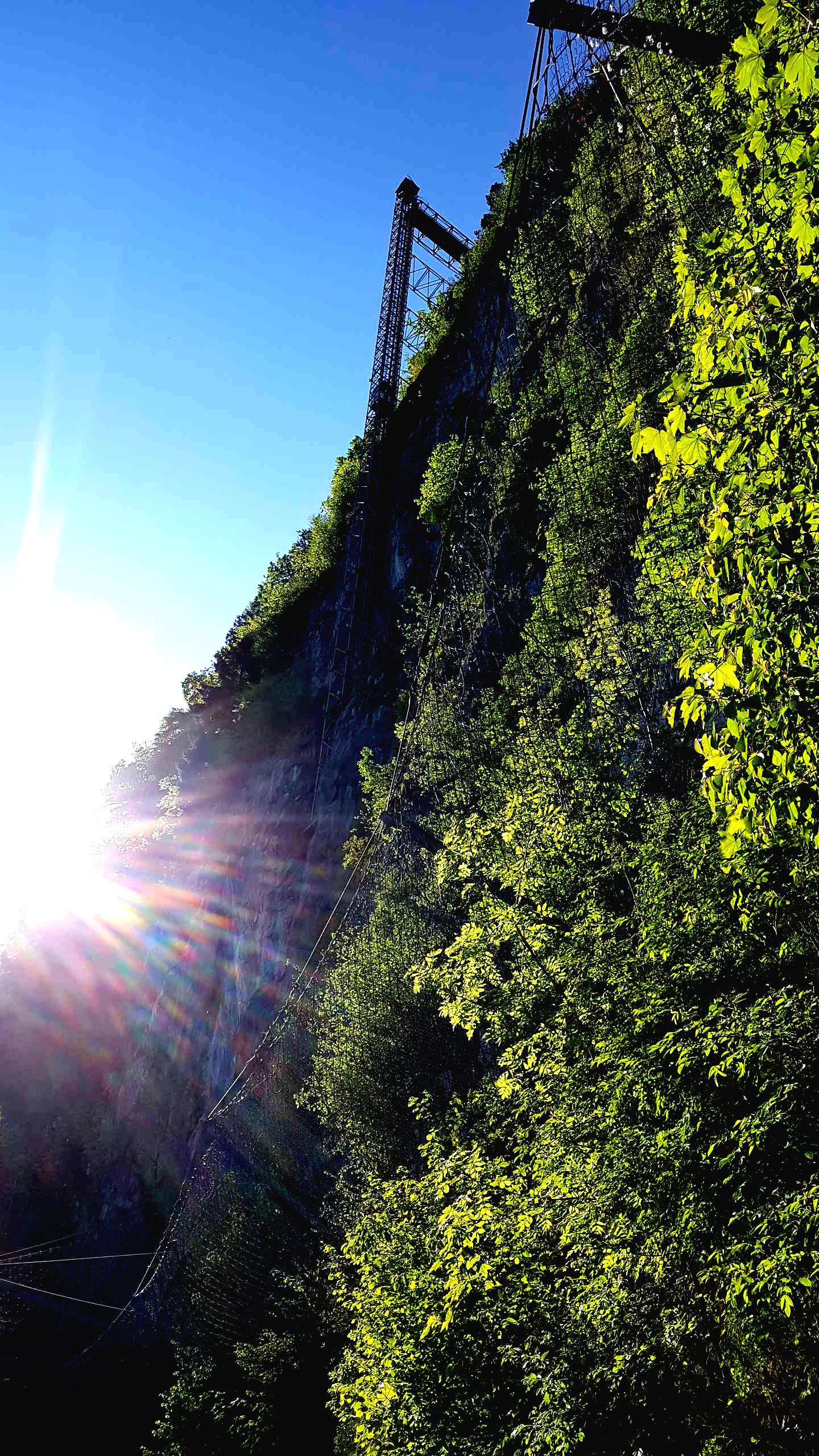 Set on the rock cliffs on the north, the Hammetschwand Lift holds the title of being Europe's highest outdoor elevator, which climbs to over 150 meters high. Why not take advantage of the opportunity while you're still in Bürgenstock? Add this in your Switzerland itinerary and it'll make your Switzerland vacation more than wonderful.
3. Experience the Alpine Golf and Tennis
With the grassy slopes and greens in Bürgenstock, outdoor activities are something you shouldn't miss. Wear your sporty shoes and play the Alpine Golf and tennis- there are several tennis courts and golf fields where you can choose to play at.
4. Step On the Greens As You Hike
If you can play tennis and golf, why not go for something more adventurous? Hike your way up to the greens and mountains of Switzerland. There are several hiking activities you can choose to join near or at Bürgenstock.
Aside from those activities, you can even choose whether to have another set of adventure when you travel to Switzerland- a trip to Lucerne, Pilatus, or even Titilis.
If you have health concerns, fret not as they also have their health and medical services prepared and offered at the highest level possible.
Where to book tours to Bürgenstock? If you're looking for organized tours and activities or a guide on your Switzerland travel, book your tours here.
How to get there?
Being a home to one of the most efficient railway systems in the world, you get to experience a smooth ride when you travel to or around Switzerland. To enjoy the opulence around Lake Lucerne or in Bürgenstock, you can either choose to travel by car or boat and hop on the Bürgenstock railway and you'll get there around 45 minutes.
Where to book flights to Bürgenstock, Switzerland? If you're planning to fly to Switzerland on your next travel, check out our site for the best deals and Switzerland guide available.
Check out this timetable for reference for your next Switzerland travel.
If you need a hand on making your Swiss Travel Dreams come true and looking to travel to Switzerland, shoot us a message and we'd be more than glad to answer your inquiries- and perhaps, plan your upcoming Switzerland tour!